Conference Presentation Management System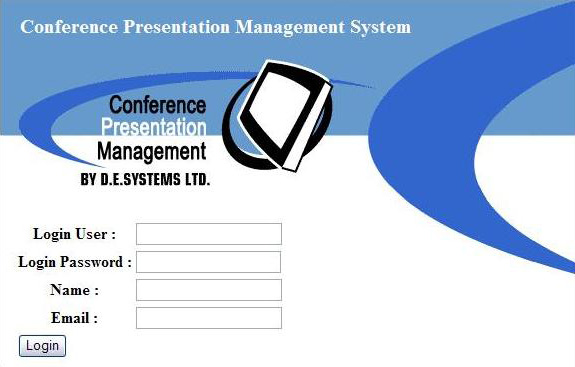 The Conference Presentation Management software is hosted on a secure site which allows conference organizers to coordinate the submission, collection and review of speaker or information within a centralized database.

D.E. Systems can establish an online presentation submission system as well as managing your computers and networks requirements on-site.

The Conference Presentation Management systems will allow uploading many types of media and data files including:
Presentations
E-Posters
Abstracts
Photos/Video Files
Speaker information Documents
Session Handouts
The system allows you to organize the online submission by date/room/time or by any other organizational structure supported with in a tree representation.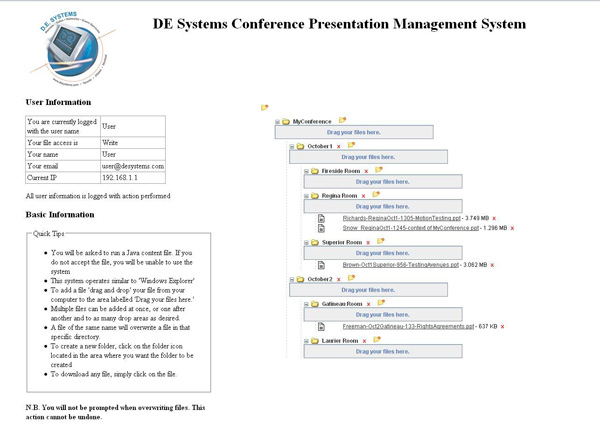 The software interface offers ease of use and flexibility to login anytime from anywhere you have an Internet connection. Files can be uploaded or updated as needed with all activity being logged.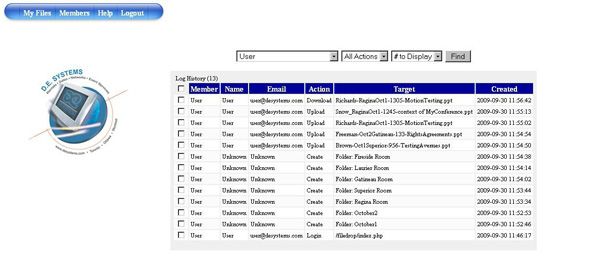 User login levels allow the site to allow for uploaded only or uploads and downloads where file sharing is desired.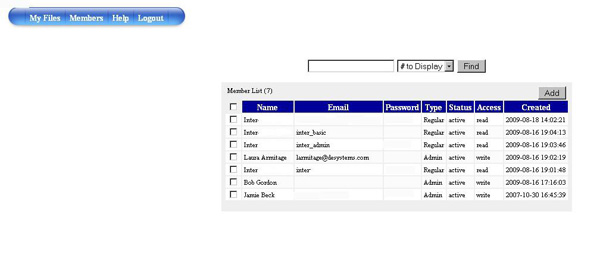 The Conference Presentation Management System records all uploading activities and changes. Event reports to facilitate file management can be generated.

D.E. Systems can also manage your speaker ready room with professional qualified technicians that will facilitate presentation handling and deployment to break out rooms/plenary.